Catholic Architectural Guild (CAG)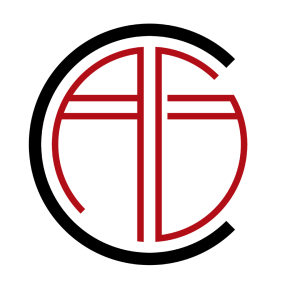 Catholic Architectural Guild (CAG) is a lay apostolate that consists of Catholics in the Architectural industry. Under the guidance of the Catholic Archdiocese of Singapore, the members' vocation is rooted in the following objectives:
1) Promote the application of Catholic ethos in the work ethics of the architectural community;
2) Support members in finding their vocation in the architectural community by living their faith at work;
3) Promote the Catholic faith through the appreciation of Catholic church architecture;
4) Provide guidance to the Archdiocese in the development of their buildings;
5) Assist communities in need through our domain knowledge and charism.
Their hope is that through these objectives, we will be able to play a part in upholding the dignity of God's creation and look forward to collaborating with like-minded groups and individuals towards the same goals.