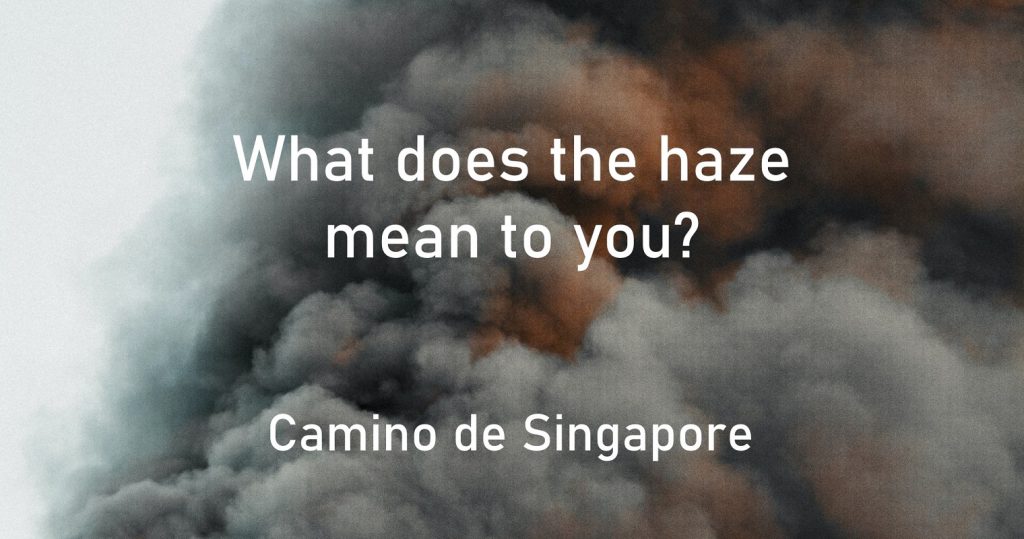 Photo by https://unsplash.com/@meddyhuduti
Did you know that the Catholic Church, together with many other Christian groups, recently celebrated the Season of Creation? It ended on the feast day of St Francis of Assisi, when Pope Francis released a document to follow up to his watershed Laudato Si' (LS) in 2015. This document, an Apostolic Exhortation, is titled Laudate Deum (LD), which means "Praise God". Yet, the tone of the letter is not a very joyful one. So what can we learn from it?
LS was an elaborate invitation by the Holy Father to every person in the planet to care for our common home. While LD is a follow-up, it can also be viewed as a summary of key messages in LS but with a greater focus on climate change and its impact. Indeed, the heading explicitly mentions that it is about the climate crisis. For that reason, compared to LS, LD might sound more pressing and somewhat frustrated at the lack of inaction by world leaders to the ecological crisis.
It is not hard to see why the letter is blunt on the lack of progress. This year is likely to be the hottest year ever recorded. Many people around the world, including those in our region, do not think climate change is a serious threat. Even the recent haze may feel to us like mere inconvenience despite its serious hazard for the most vulnerable. Most importantly, as the climate becomes hotter and the world becomes less easy to live in, the poorest will be the ones least able to adapt because of unequal access to resources. For example, poorer countries and communities will have less funds and technological capabilities to deal with water shortage and rising sea level. Thus, the ones who are already suffering the most will suffer more in a disproportionate way.
Nevertheless, the short document is not without hope. Despite the apathy of many powerful individuals and institutions, Pope Francis praises in LD the ordinary people and families who are making an effort to reduce pollution, thereby transforming the society steadily by creating a new culture. Now, creating a culture where people truly understand that we are all connected and responsible for one another is an application of a central idea in LS called integral ecology; in order to care for our common home, we need to think about ecology, our environment, in an integral and holistic way. (This important idea is now part of the vast body of teaching we call Catholic Social Teaching.)
I suggest that this bright spot in LD is one takeaway from the pope's letter that we should consider seriously. If we are to respond to the massive and dire challenge of climate crisis, we need to make long-term changes in our families and church communities such as our lifestyles and the way we think about God's creation. Such changes are extremely difficult to make if we do not build a culture that gets reinforced over time by the behaviours of community members and spreads by itself. Understanding the importance of creating new culture also tells us that, like most new cultures, we need people to kick-start it, especially community leaders.
If we can cultivate, as church, a culture of recognising that we are all deeply connected, we will no longer think of the haze as temporary inconvenience. Rather, it becomes a sign that God's creation is not cared for and we need to do something about it. Thus, LD challenges us to ask ourselves. How can we begin to change ourselves and the culture in which we live, work and pray?
Related News
"Laudate Deum": the Pope's cry for a response to the climate crisis (Vatican News, 4 October 2023)
Breaking the vicious cycle of haze and climate change in Southeast Asia (CNA, 12 October 2023)
Less than half of respondents in Southeast Asia believe climate change poses 'serious threat' to region (CNA, 21 September 2023)
---
Erwin Susanto is a staff member of Caritas Singapore. He enjoys arcane discourses on Old Testament/Hebrew Bible in the context of the Ancient Near East. He also enjoys thinking about all kinds of contemporary issues and sometimes wonders if punditry is fun.