Volunteer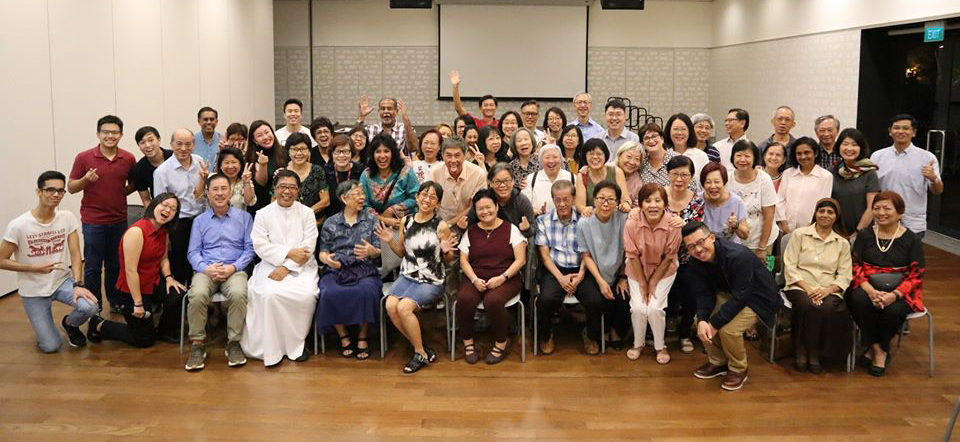 CALLED TO SERVE
Looking for a meaningful way to share your God-given skills and talents with others in need? You have come to the right page. Caritas Singapore has 27 Catholic charities and organisations under its care which serves the broader community. We are sure you can find an activity that touches your heart and make a difference in the life of someone else today.
For volunteering opportunities at Agape Village, please check out the volunteer job calendar.
Alternatively, you may refer to other volunteering opportunities with Caritas Singapore and its member organisations.
Not sure where you can serve? You can submit your interest via the online Volunteer Sign Up form and our Volunteer Coordinator, Frances Ng, will be in touch with you.
For all other volunteering enquiries, you may also contact Frances at 6801 7411 or [email protected].