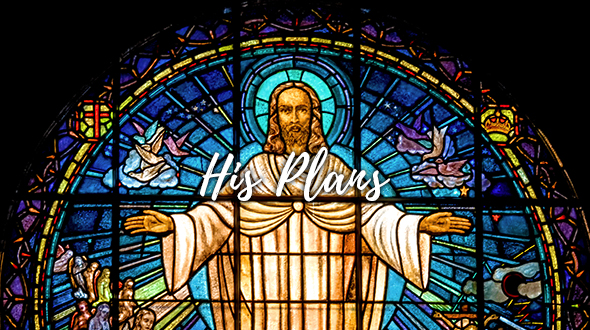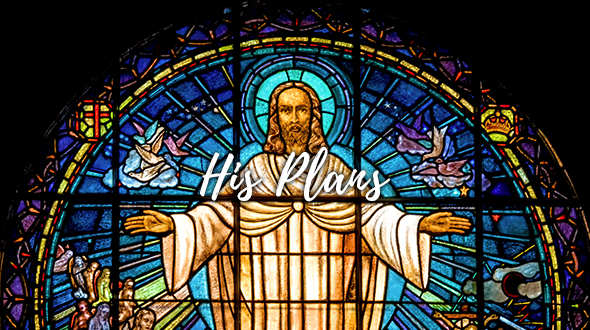 For I know the plans I have for you," declares the Lord, "plans to prosper you and not to harm you, plans to give you hope and a future. (Jeremiah 29:11)
It is very difficult to overcome our struggles, such as forgiving those who hurt us, especially those we have given our trust. This happens at home, in the workplace, and in our communities.
There are many ways we can respond. We can step back and walk away – to calm down and practice self-care. We can make the decision to be kind, and turn our struggles into moments of grace. We can also reach out for help like calling on a close friend or a professional. What matters is that we pick ourselves up, and to learn and grow from the experience. This is resilience – to not be defeated by our struggles and emerge stronger.
It is not easy… not easy at all.
But I like to think that God has a plan for all of us. 
We see this in the life of Mr Zulhaqem Zulkifli, a scholarship holder who used to sleep rough in the void deck. He believes there is a reason for his hardship, and is mindful of his father's teaching: "Now you suffer, so next time, you make sure other people don't go through this suffering". As a future civil servant, he hopes to use his lived experience to help improve the current social work system. 
Another example is Andrzej Goh, an eight-year-old cancer survivor. He conquered acute lymphoblastic leukaemia, a cancer that attacks the immune system and lived to publish a book on courage and fortitude, "The Villain in Me", to inspire other children and adults.
Be patient… There is a purpose for our pains.
---
Related Stories
---
Anita Sebastian is part of the Communication team at Caritas Singapore. She is dreaming of high mountains and deep oceans.