Students in Canossaville's after-school care services were treated to a movie during their recent school break.
Gerald and Janet sponsored 86 tickets for students and staff at NEX last week. Janet shared, "My husband and I are very thankful to have an opportunity like this to spread some happiness to other children. Though it's just a movie, we are glad to see the smiles on their faces after enjoying the show. Being parents ourselves, if the children are happy, we are happy. This is what matters to us most."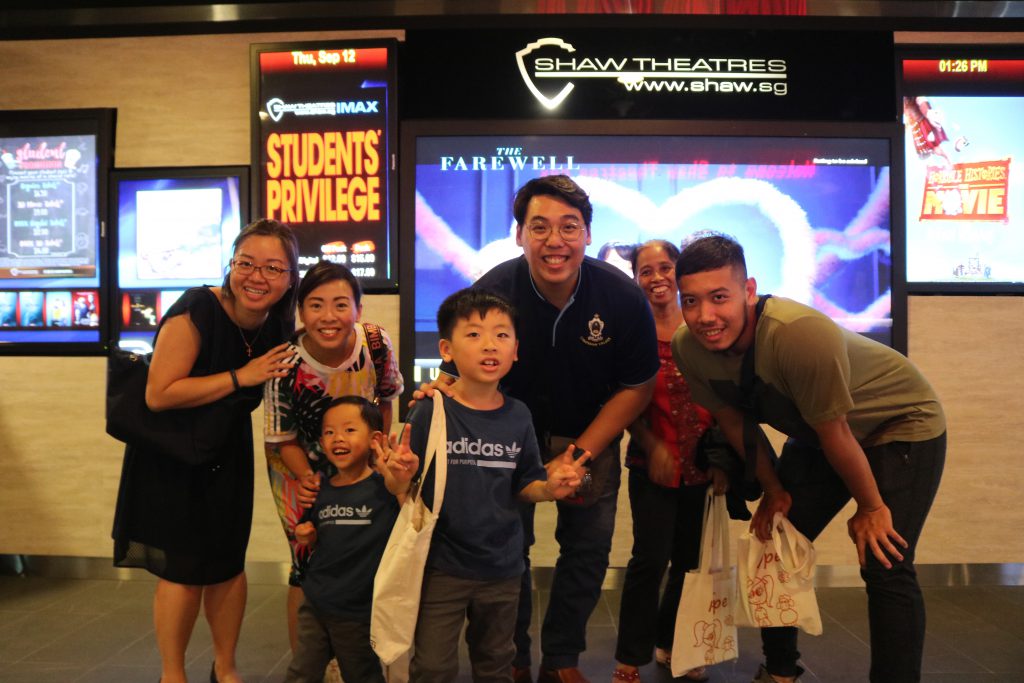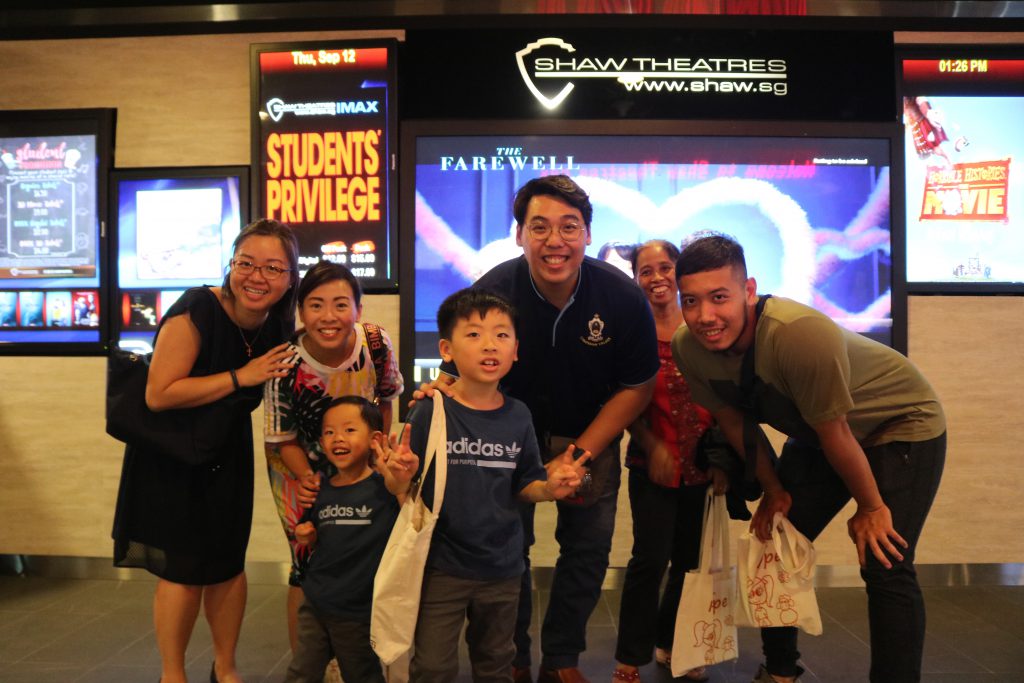 Janet and family were touched by the handwritten Thank You note from one of the students. Gerald and Janet's boys were happy to see so many new "friends"! Do you know that their dear children were fine to give up their pocket money to contribute to buying the tickets?
What darlings!
Damon Goh, Community Partnerships Manager with Canossaville shared, "We are blessed to be able to bring our children out for this movie outing. Our children have been working hard revising and preparing for their End-of-Year examinations. This outing provides a timely opportunity for them to relax and recharge before the school reopens."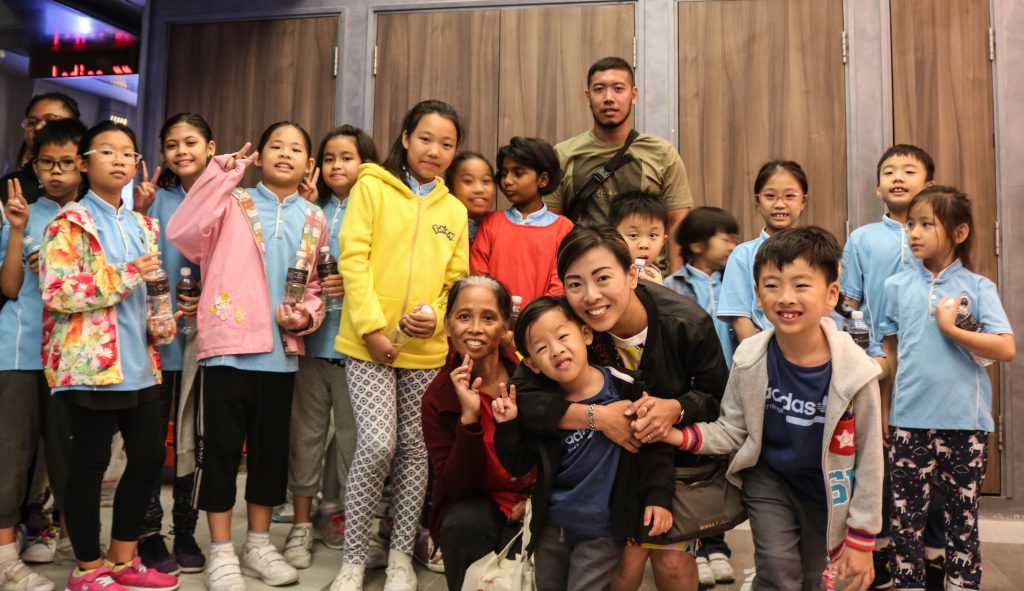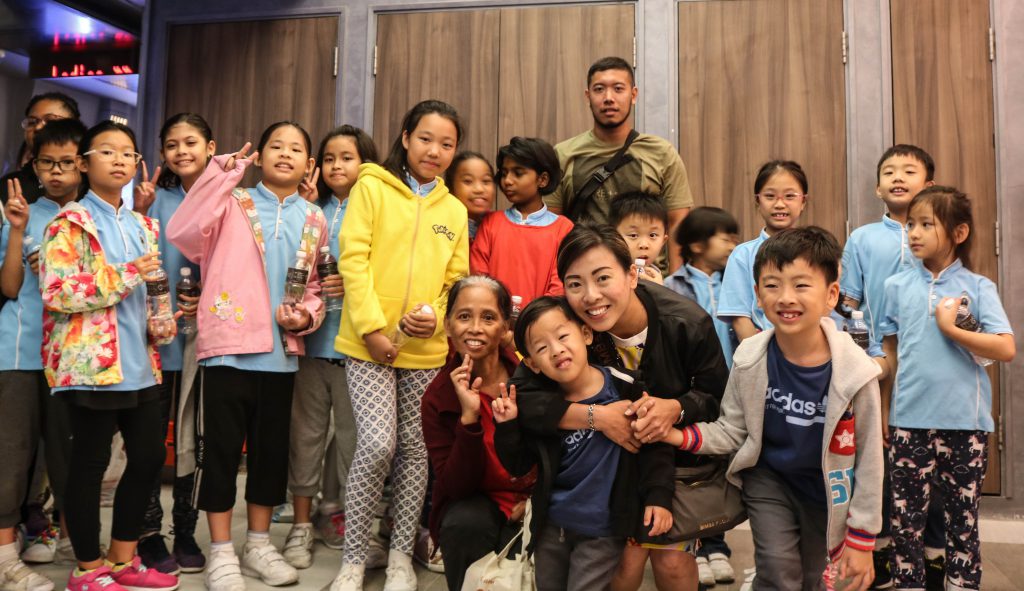 Just look at those faces!
Thank you! from Canossaville and Caritas Singapore!