Since Advent 2006, Michael has supported the annual Charities Week as part of the counting and collection team. Madeleine who started in the counting team, now serves as coordinator for the team. Michael volunteers "for the love of God and His Church".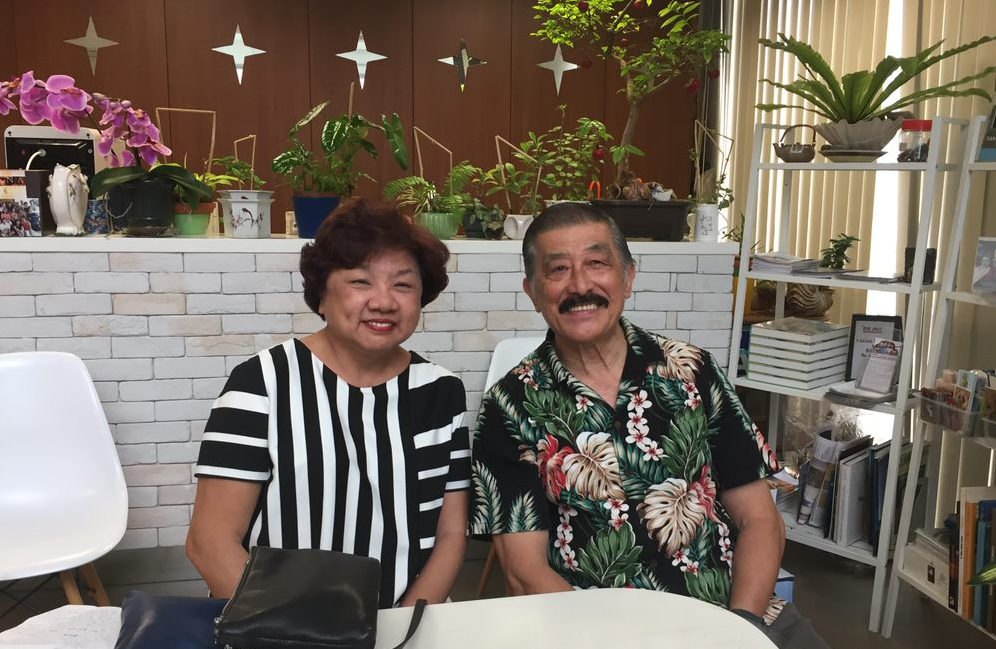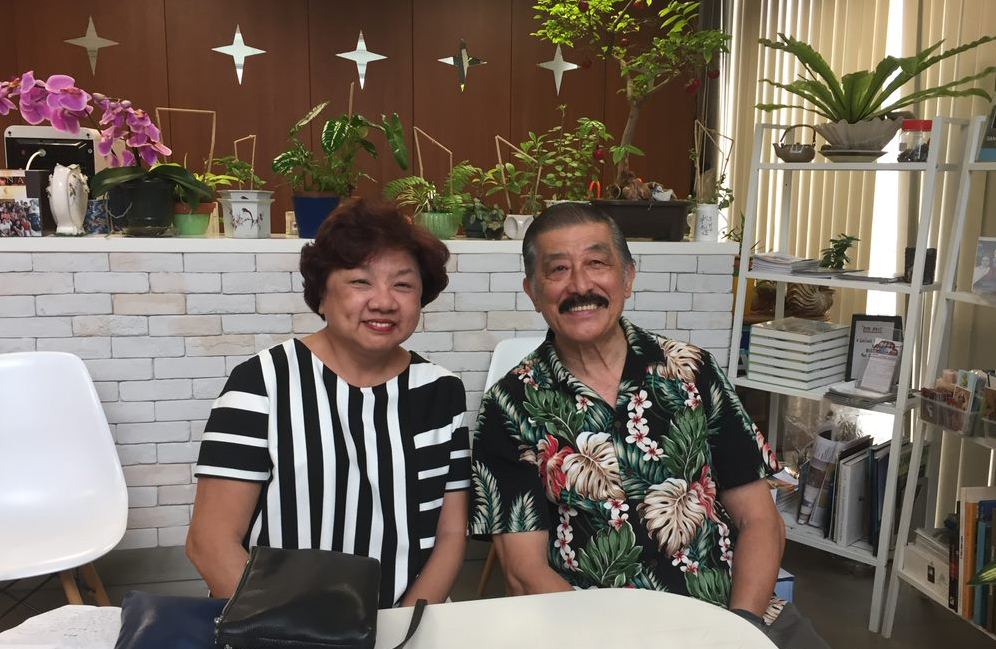 He describes his journey of service as one filled with "joy, camaraderie, and fellowship" with the people he meets from the churches and Catholic schools.
Michael's wife, Catherine, supports him in his volunteering work. "She encourages me, and she's my good friend and confidante." Catherine added, "God has given us so much, and volunteering is a small way of giving back." Michael reminisced about the early years. "There were five or six volunteers and we would count money manually well into the wee hours. I would often pack dinner for the volunteers as they work past midnight."
Not many of Michael's friends are aware that he has been volunteering for the past 10 years. He said, "This work is confidential between the Lord and I. I just do it with full commitment and I enjoy it."
Each year the counting team pitches in to help Caritas Singapore reach its fundraising target. The way Madeleine sees it, "donations, whether big or small, all help towards achieving the social mission of the Church."
Madeleine described how everything was done manually in the early years while ensuring transparency and adherence to audit requirements. She expanded her involvement to include assignment of volunteer duties and ensuring that everything runs smoothly.
Madeleine also coordinates volunteers for other events such as Charity Golf and Social Mission Conferences.
Her personal motivation and satisfaction is in training new volunteers while empowering them to be part of the counting team. "At the beginning of every counting session, we pray for all the donors and volunteers. I also pray that God gives me the wisdom to ensure that everything will run smoothly. Even when we start off with insufficient volunteers, He always provides more to make a full counting team."
Ms Frances Ng, Volunteer Coordinator at Caritas Singapore shares, "Volunteers are important partners and enablers for the work we do at Caritas Singapore and our member organisations. They bring with them gift of time, talents and love."
It is a pleasure and privilege for Caritas Singapore to have its many volunteers and supporters.