By Msgr Ambrose Vaz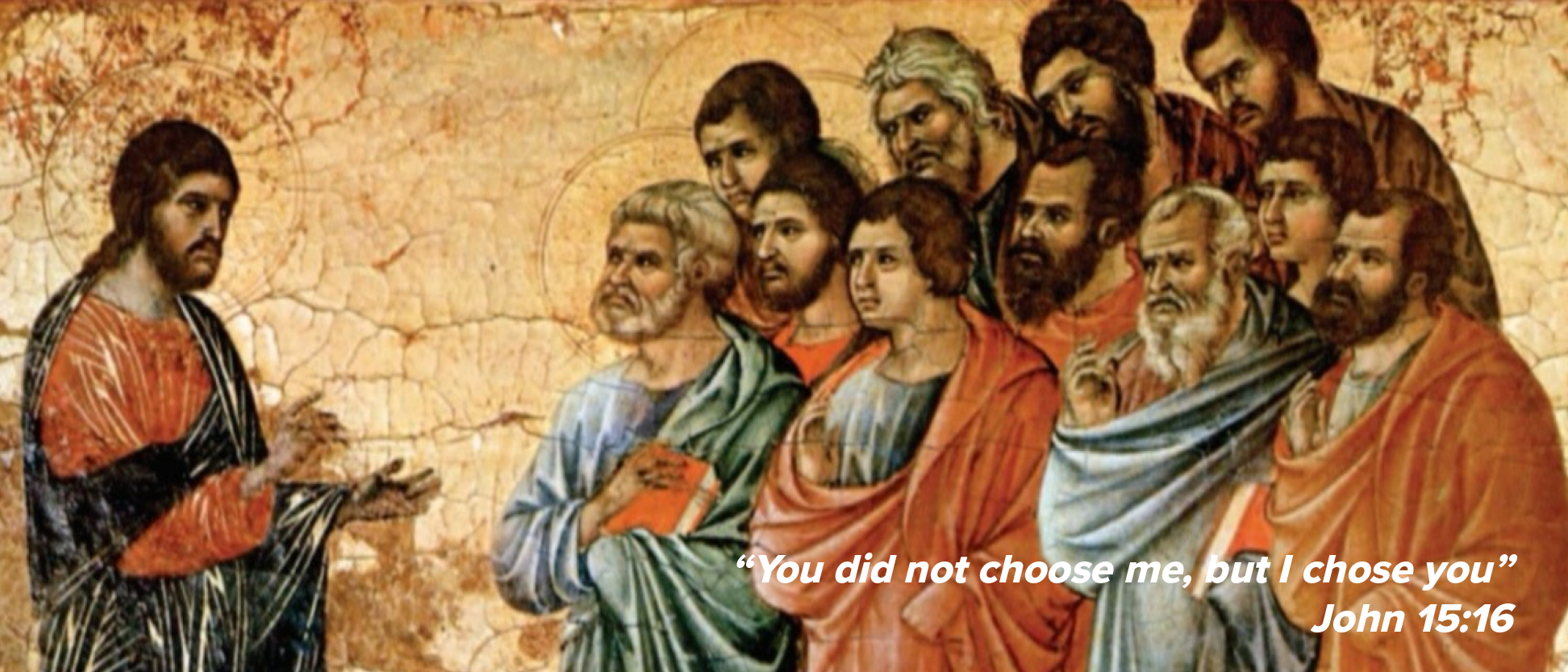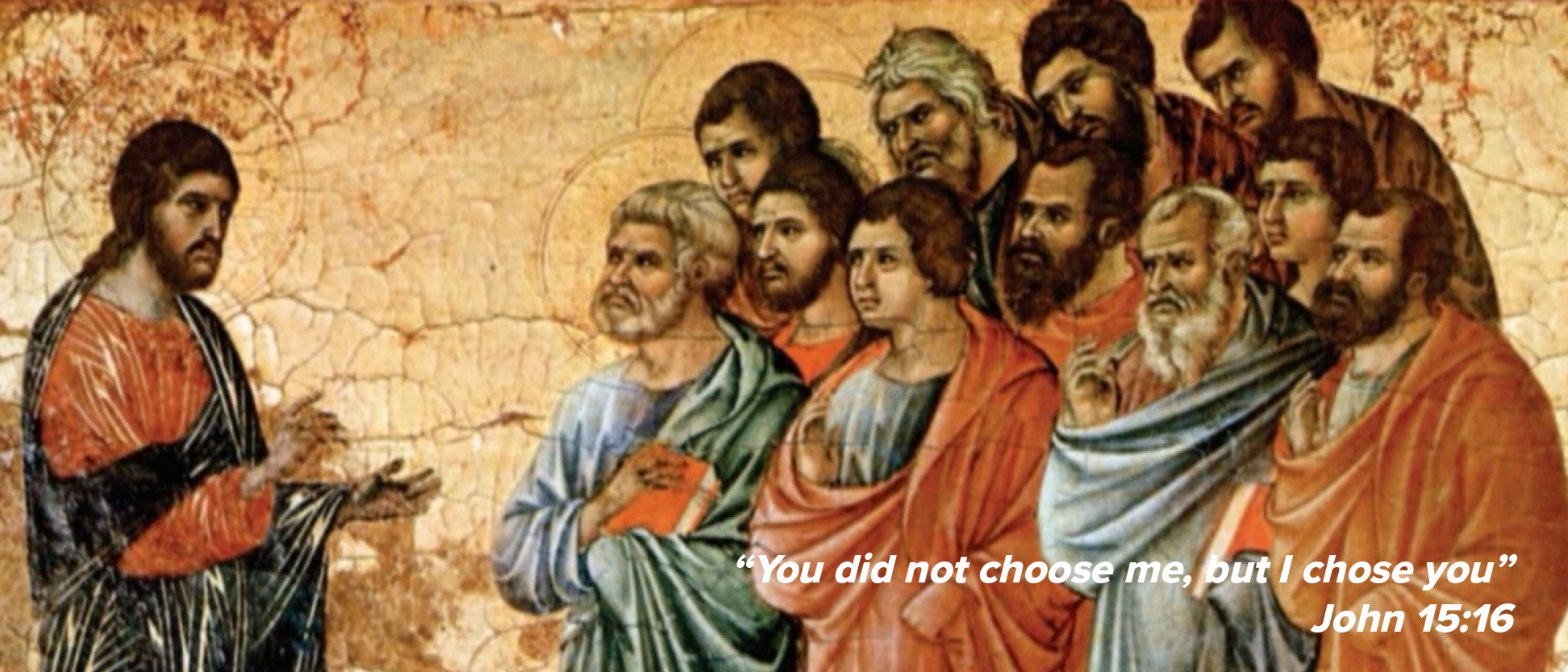 Are you more a Disciple than a Volunteer in serving the Lord?
Join Rev Msgr Ambrose Vaz and learn about Christian Commitment and the Marks of Servanthood in the Bible.
The retreat will be held online over three Saturdays, 6, 13 and 20 March from 9am to 12pm.
Registration for the Discipleship Retreat is now closed.
For queries, please email [email protected]