Bringing Cheer to All He Meets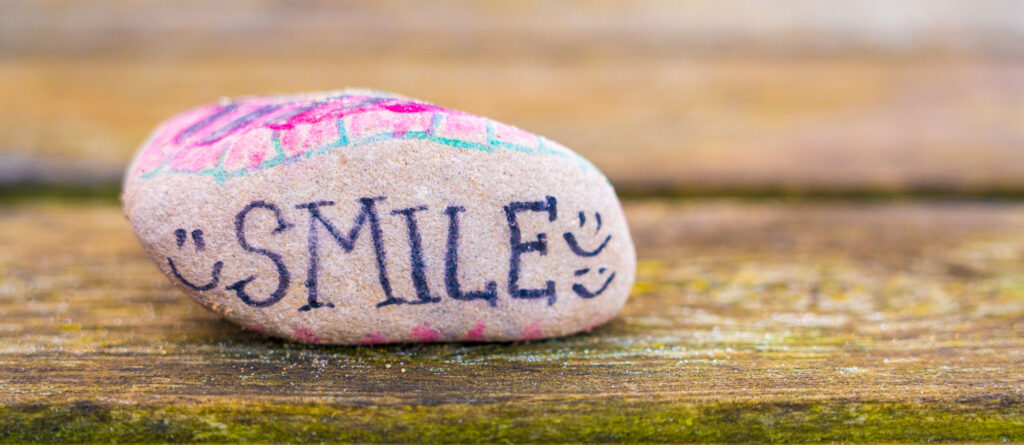 Photo by https://unsplash.com/@jannerboy62
Having joined Mamre Oaks in June 2017, Jacky*, 38 years old, has been with us for three years now. Seeing his bubbly side and cheeky ways, it is certainly hard to believe how he was when he first joined us. He would prefer being on his own and would lock himself in the toilet for a long duration of time. At that time, we hoped that he would slowly get comfortable with being around his friends and the team at Mamre Oaks.
But what a change we've seen! Since last year, we have noticed some considerable improvements in Jacky's behaviour and interaction with his friends, volunteers and staff. He goes about his routine duties willingly without much prompting from the staff or volunteers. In the mornings, he is usually one of the first to arrive at the Centre, and is always ready to help his friends, whether it be wiping the tables and chairs, sweeping or mopping the floor before they arrive. It makes us incredibly happy to see him enjoy doing the tasks which have been given to him!
Jacky communicates mainly through gestures, but he is now learning how to identify the names of his friends and he usually helps to take the class morning attendance. He used to visit his friends in the other classroom but due to the COVID-19 measures, he now greets them through the glass door. With more interaction between him and his peers, it's wonderful to see how his communication skills have improved and how he loves the company of his friends!
He brings cheer to everyone he meets and loves to express creativity through dancing!
At Mamre Oaks, we aim to empower our members through providing opportunities to express their strengths and talents, and celebrate every milestone, big or small.
We will continue to journey with Jacky in other areas, like speaking words and sentences in English and we are confident that he will be able to meet this challenge!
*Not his real name
Sharing by Mamre Oaks
About Mamre Oaks
Mamre Oaks' vision and mission is to empower persons with intellectual and developmental disabilities (namely the Special Persons or SPs) to lead lives of meaning, dignity and fulfilment through engaging activities at its day activity centre. Mamre Oaks is a member of the Caritas Singapore family.
---
Caritas Singapore assesses the needs of our charity member organisations to fund programmes that serve our brothers and sisters in need.