SHARE GOD'S LOVE AND BLESSINGS. SHARE WHY YOU GIVE.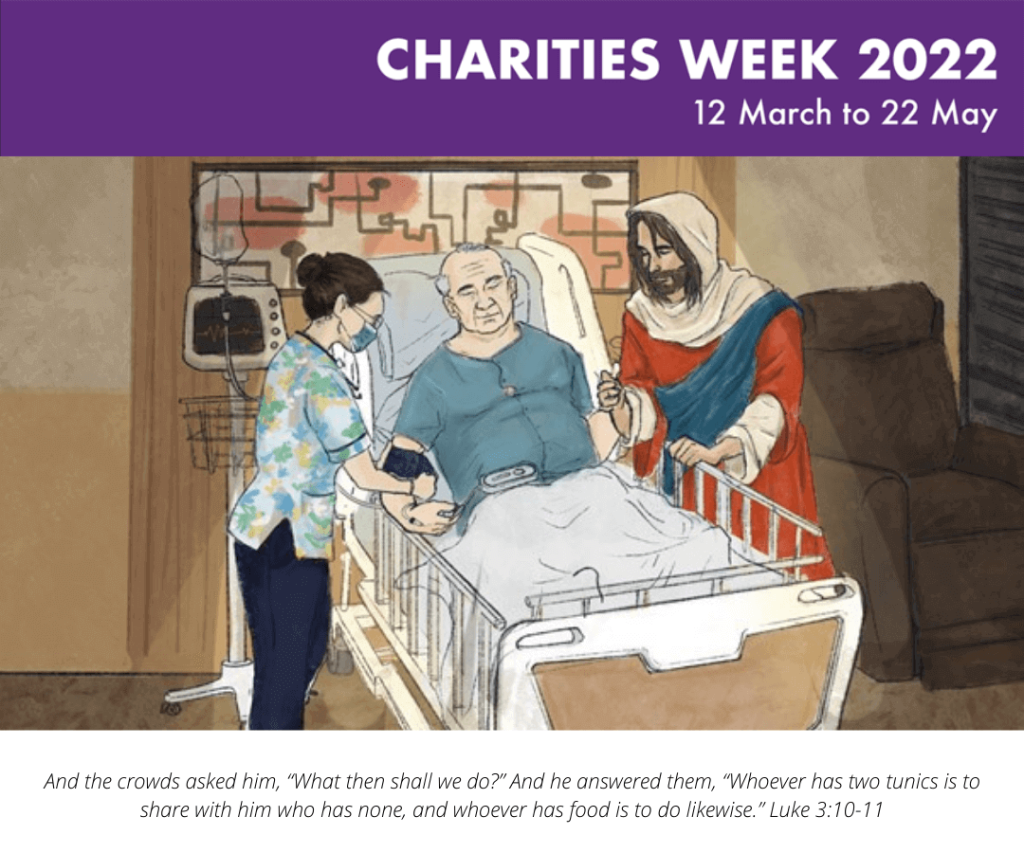 In Pope Francis' message for Lent 2022, he has urged us all to "not grow tired of doing good". As such, we hope to curate a library of meaningful reasons for gifting the needy to motivate others to do the same. Please help by sharing the story behind your personal donations in the form below. Whilst you may want to remain anonymous, we would love to have at least your initials so that we can put a name to your giving statement.
By submitting, you agree for Caritas Singapore to edit and publish your story at our discretion.
---
Find out who we helped in 2021 >>
---