As we continue to work through the Circuit Breaker trying to journey with the community, we have seen people who are touched by our outreach to them. And in return, we are humbled by their remarkable words!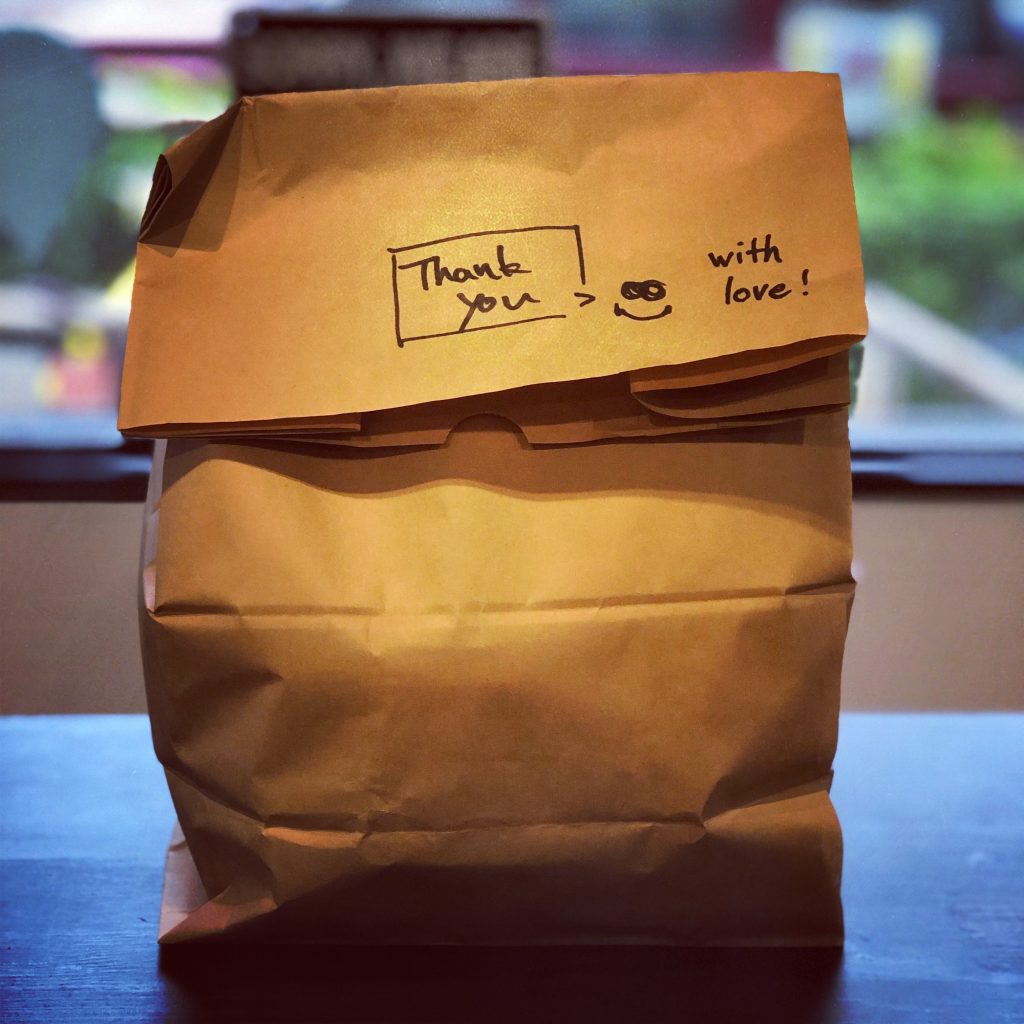 With the Circuit Breaker extension, case workers from ACMI made many calls to check on our clients to ensure that they were given the necessary physical, emotional, and mental support during these uncertain times.
These case workers had spent the last week calling families to arrange for a second round of care packs, which ACMI had planned to distribute to vulnerable transnational families and migrant individuals.
With many distress appeals coming in and ACMI's continuous efforts to reach families, one of their case workers, Christopher Yu, was deeply touched by the generosity and altruism of one migrant family.
He shared that the single mother of two had said: "Please give my care pack to someone else who needs it more than me.
"I still have my job. Even though my salary is not much, I am able to provide for my two kids and take care of them. I'm sure there are others out there who need it more than me."
Surprising and, yet, such humbling words.
Christopher said, "It was really heartening to hear such generosity from our beneficiary, especially after a full day of attending to distress calls and cases."
Indeed, it is inspiring to hear that those who have received support and care from others, would want to care and give back to others.
It takes an amazing soul to be able to see the needs of others.