Teach Compassion, not Competition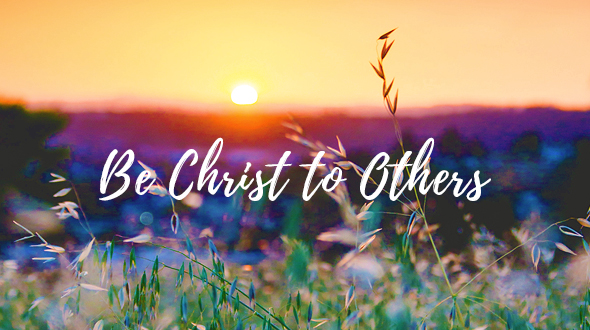 "Therefore I tell you, do not worry about your life, what you will eat or drink; or about your body, what you will wear. Is not life more than food, and the body more than clothes?" (Matthew 6:25)
Success in life.
That was the main goal my wife and I had set for our three boys when they were born.
And so, we focused on their academic performance, believing that better grades will lead to better career prospects. In hopes of giving them a competitive edge over their peers, we hired tutors. The tuition classes helped; their grades improved.
But during those periods, we also noticed them becoming more irritable than usual. They grumbled a lot, complaining that they couldn't cope or that they don't have enough playtime. The pressure to outperform their peers and succeed academically was affecting their emotional health.
Worried, my wife and I prayed to discern on what we should do next. It was then that Matthew 6:25 came to our minds.
Banking on Jesus' promise, we decided to prioritise our children's emotional well-being and wean them off the tuition grind. It was one of the best decisions we ever made. Happier and more well-grounded, my kids achieved better grades. We also had more time for family activities which were best times to teach Christian values.
Love, compassion, and empathy. These values are far more life-giving than unhealthy competition, as shown by the many good local initiatives for marginalised and vulnerable groups. I pray that more of us (not just parents) will come to this realisation.
Today, let's set a good example for our children and youth. And, teach them to love and care - to be Christ's presence in the world.
---
Related Stories

---
Manolo L. Fetalvero is a husband, father of three boys, and the IT Manager of Caritas Singapore. Raised in a Catholic family with five siblings who taught him much about living the faith at home, he is passionate about sharing his experience with the community. He is a parishioner at the Church of Our Lady Star of the Sea, and serves in the RCIA ministry.