Overcoming Addiction Through His Grace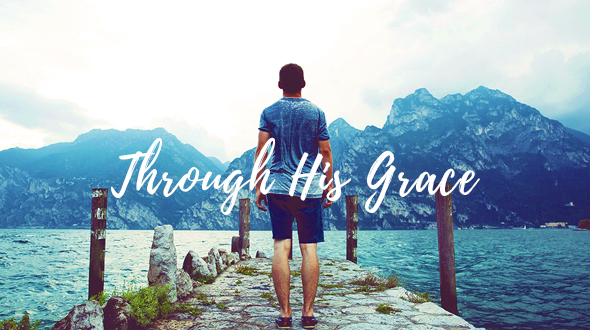 Mr Kang Chee Keong's recovery journey is a testament to the power of God's love. The former heroin addict started reading the Bible in prison, and managed to overcome his addiction through the grace of God. Previously, he used to take drugs to run away from his problems. Today, he turns to God in time of troubles.
I find such stories of triumph over addiction very heart-warming. These people are honest about their weaknesses, imperfections, and addictions, and have the courage to share.
The American Psychiatric Association defines "addiction" as having an "intense focus on using a certain substance(s)…to the point that it takes over [a person's] life".
I think there are many other things we can get addicted to. These include our mobile phones, the Internet, and even worry! Yes, our fear of the future can take over our lives too.
Do you have any "addictions"? What do you do to overcome them?
One way is to lead a spiritually disciplined life of reflection, contemplation and examination. The Daily Examen is essential for us to be aware of our habitual thought patterns and actions, including sinful ones, and how we can better respond to a similar situation next time.
Truly, only God can give us the strength to face and overcome our addictions.
---
Related Story
---
Leonard Loh is a volunteer at Caritas Singapore and a member of the Office of Young People (OYP) who is passionate about the Catholic faith. He works as an auditor and is a parishioner at the Church of the Holy Trinity. When he is not spending time volunteering, he can be found doing water sports.