Charities Week 2021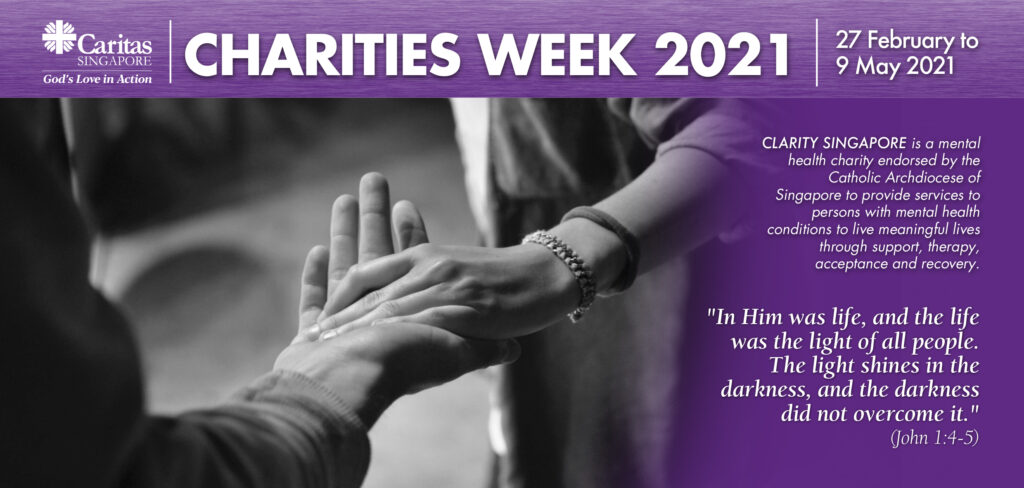 The Charities Week 2021 campaign has come to a close and we would like to say a heartfelt thank you for your generosity and support!
Your contribution will help us continue our work on the ground to empower all those in need, regardless of race and religion.
We look forward to your continued support and do keep us in your prayers!
---
Click here for ways to donate to the Caritas Singapore family.