Campaigns
Down Memory Lane 7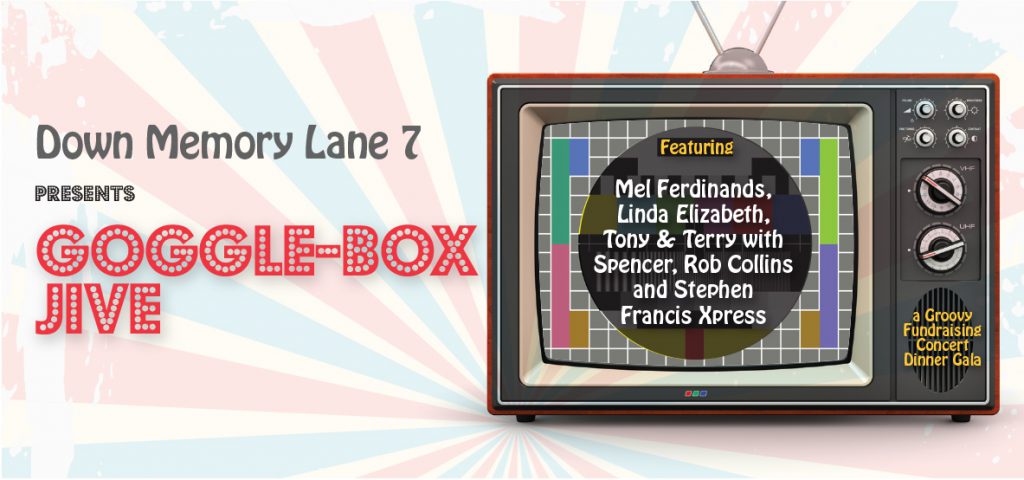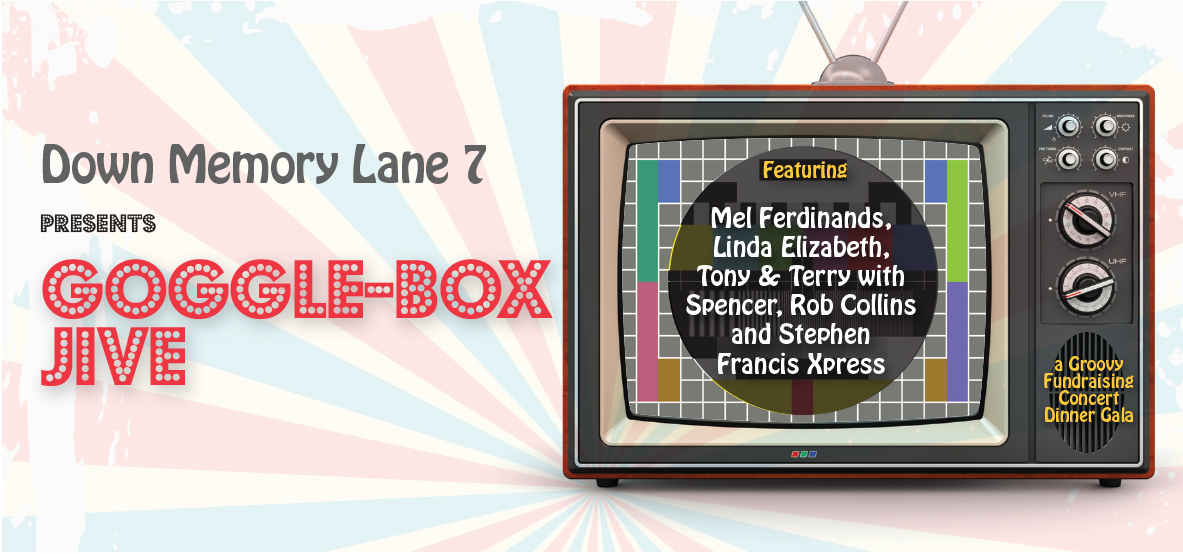 Down Memory Lane (DML) is our 'retro-fabulous' fundraising dinner. Designed to re-ignite and re-create the 70s and 80s, join us as we go back in time for an evening of feel-good funk, great food and good cheer!
Find out more HERE.
#ShareJourney

Caritas Internationalis' Share the Journey campaign was launched by Pope Francis at St Peter's Square, Vatican City, on 27 September 2017. The aim of the campaign is to promote a 'culture of encounter' by increasing the spaces and opportunities for migrants and the local community to meet and share.
Click here to find out more about the campaign!