Campaigns
1) Lux Nova: A New Light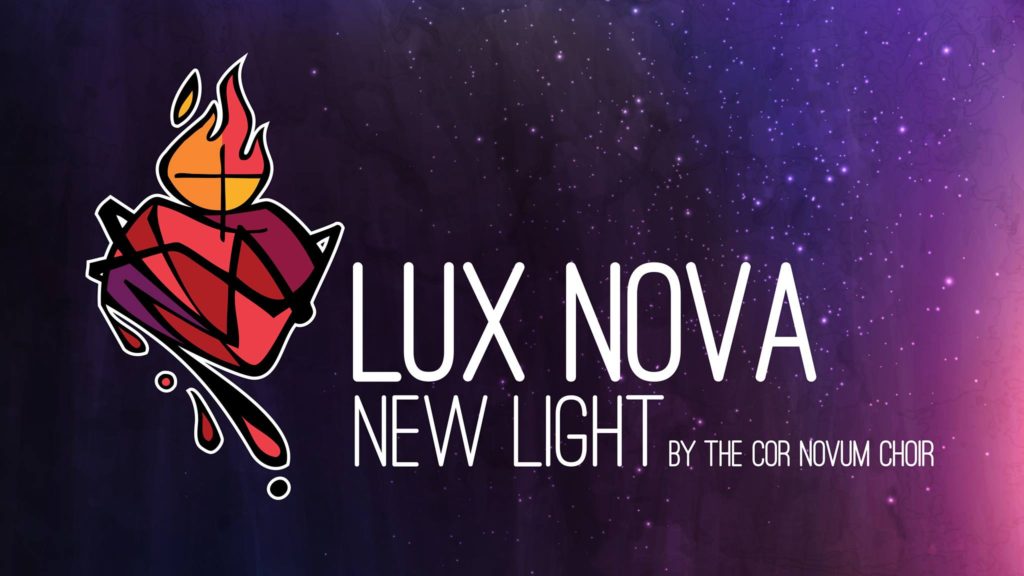 Background graphics: Designed by Freepik
The Cor Novum Choir is back with a choral fundraiser! 100% of ticketing proceeds will go to Caritas Singapore.
Lux Nova: New Light
Date: 21 October 2018 (Sunday)
Time: 8.00pm – 9.00pm
Venue: Church of the Holy Family, 6 Chapel Road, Singapore 429509
Cost: $15 per ticket
To find out more, visit the Facebook Event Page. To make a contribution, visit the giving.sg page.
Thank you for your generous support!
2) #ShareJourney

Caritas Internationalis' Share the Journey campaign was launched by Pope Francis at St Peter's Square, Vatican City, on 27 September 2017. The aim of the campaign is to promote a 'culture of encounter' by increasing the spaces and opportunities for migrants and the local community to meet and share.
Click here to find out more about the campaign!