2021 DONATION GRANT IMPACT: WITNESS GOD'S LOVE IN ACTION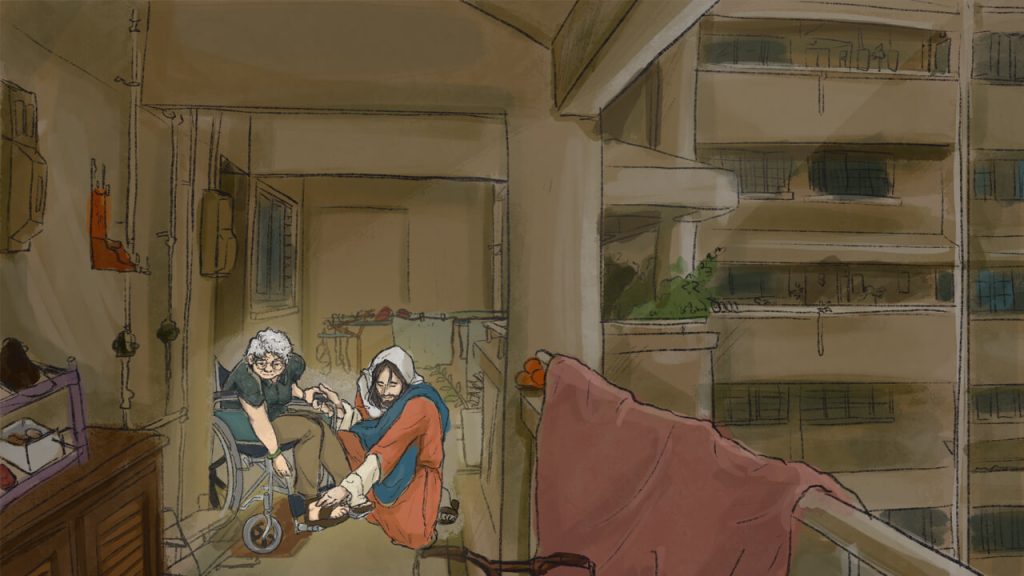 "Do not neglect to show hospitality to strangers, for thereby some have entertained angels unawares." Hebrews 13:2
Despite the pandemic hitting the global economy hard, the Catholic family came together to raise over SGD7.1M during Charities Week 2021. With all our hearts, we thank you for your donations and for sharing God's love.
Here's to witnessing Him and His love in action, for these are our brothers and sisters with whom you have shared your blessings and benefited from your contributions.
WHO WE HELPED IN 2021
*click on the above Featured Charities to know more
---
ABLE team assisting occupational therapy client, Mr Ang, on his return-to-work journey since his stroke in May 2021 that left him with mobility impairments.
Improve the lives of the physically challenged and their family caregivers
ABLE's mission is to enable the physically challenged to live with dignity and to have a productive, meaningful, and independent life through their programmes and services that include:
Rehabilitation and training to help the physically challenged achieve suitable and sustainable employment
Respite services to support family caregivers
Island-wide wheelchair accessible vans to ease transport needs of persons with mobility challenges
ABLE takes in an average of 80 new clients annually. They need to raise SGD2.3M every year to support programmes and services for their physically challenged beneficiaries, and Caritas is proud to contribute to ABLE's much-needed funding.
Help youths in need cope with trauma and life's daily challenges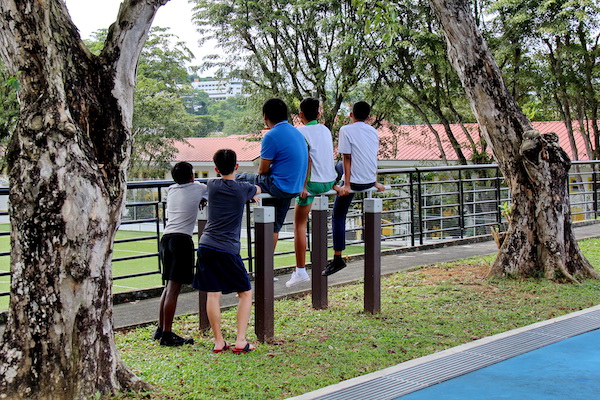 Caritas 2021 grant has helped fund four Boys' Town services.
1. Residential Services
Boys' Town Residential Services (RS) provides a safe haven for teenage boys aged between 10 to 21, offering a structured daily programme that focuses on education, therapeutic intervention, service learning, and spiritual formation for 70–80 teenage boys each year.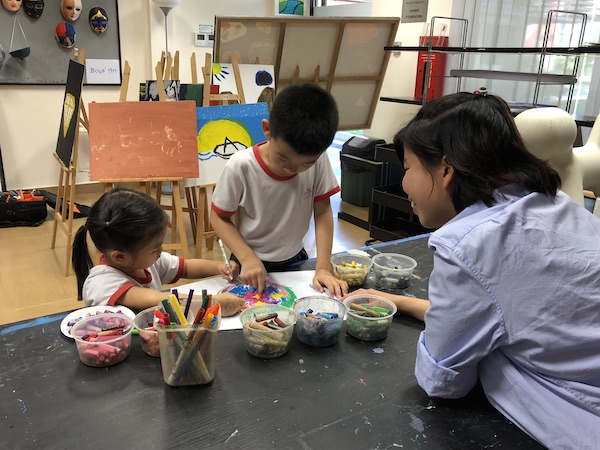 2. Clinical Intervention Centre
Boys' Town Clinical Intervention Centre (CIC) provides therapeutic support and intervention for children and youths with behavioural and mood issues.
CIC employs various modes of therapy, and its trained counsellors and behavioural specialists work closely with the child or youth's stakeholders to coordinate care.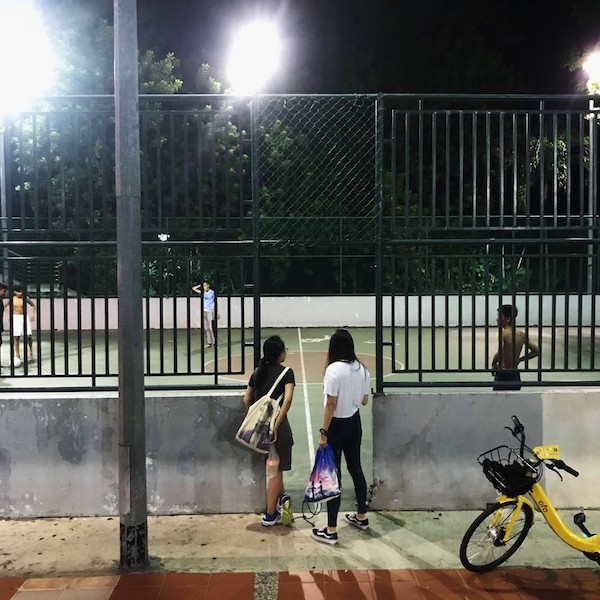 3. YouthReach
Boys' Town YouthReach service provides outreach to vulnerable boys and girls aged 10 to 24 who have fallen through the cracks of formal systems and face a range of issues including poor school performance, conflicting family relationships, self-harm, addictions, association with gangs, and underage sex—offering them a safe space to explore their identity and make informed choices.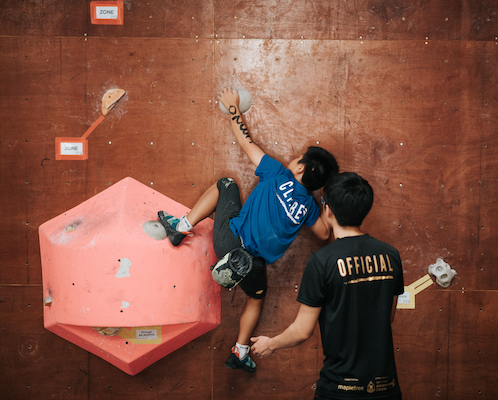 4. Boys' Town Adventure Centre
Boys' Town Adventure Centre (BTAC) applies an innovative combination of adventure-based experiential learning and activity-based psychoeducation as a medium for intervention to impart positive values and healthy stress coping techniques for self-care.
Some of their exciting activities to engage children and youth in need include sport climbing, abseiling, scuba diving and many more!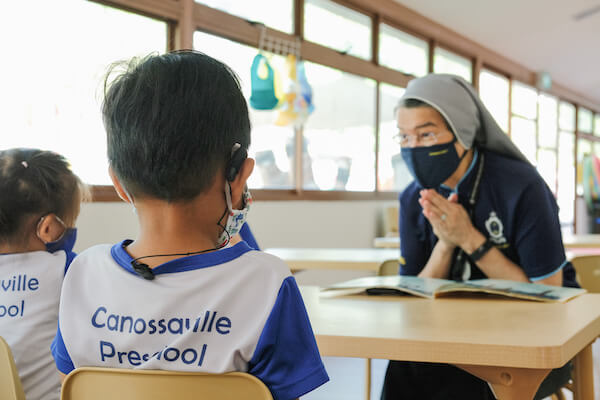 Give every child equal opportunity
Canossaville is a Catholic social service agency serving and impacting the lives of children and their families across their preschool and primary years, regardless of race, language, or religion.
Caritas-funded programmes include:
Canossaville Preschool (18 months to 6 years)
Canossaville Student Care (7 to 12 years)
Canossian Child Development Unit (psycho-therapy unit)
Canossian EIPIC (Early Intervention Programme for Infants and Children): a programme aimed at providing one-stop support for children aged 6 years and below with hearing loss.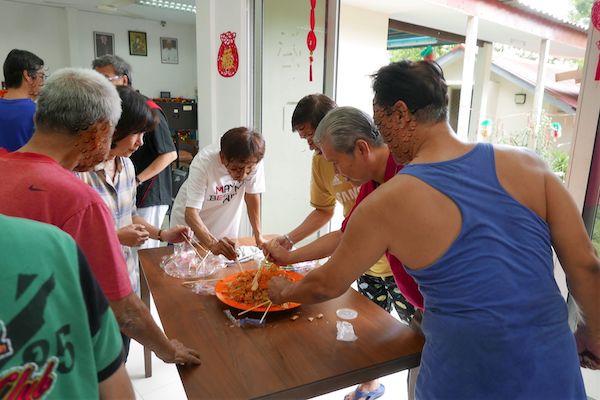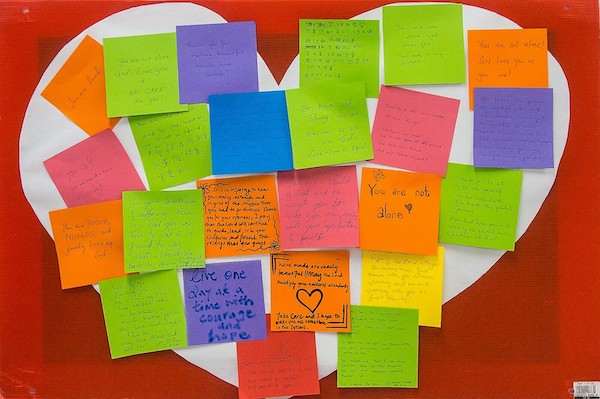 Support people living with AIDS and promote compassion within the community
CARE caters to the spiritual, psychological, financial, and physical wellbeing of people with HIV/AIDS so that they can live fulfilling lives. Its mission is also to raise public awareness of the disease and promote greater compassion and understanding towards the sufferers.
The annual grant from Caritas helps fund various CARE programmes, including:
Shelter Home that is dedicated to housing homeless people living with AIDS
Non-residential Programme that offers financial aid and support to those with the disease who are living on their own but still require external assistance.
Advocacy Programme that aims to debunk misconceptions the public have about HIV/AIDS.
Help those with mental health challenges lead rewarding lives
Clarity Singapore is a Catholic mental health charity dedicated to providing timely and appropriate care to people with mental health challenges—through personalised therapy and thoughtful programmes.
With the support of 2021 Caritas funding, Clarity Singapore has conducted over 5,900 sessions in the year for individuals experiencing psychological and emotional difficulties, particularly helping those who are unable to afford therapeutic intervention, such as students, the unemployed, and retirees.
Over 20 types of virtual workshops and talks were organised last year to address various mental health concerns. The "Thriving in the Pandemic" series was especially well-received.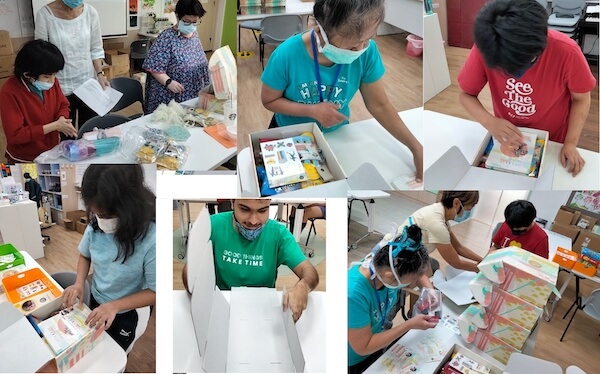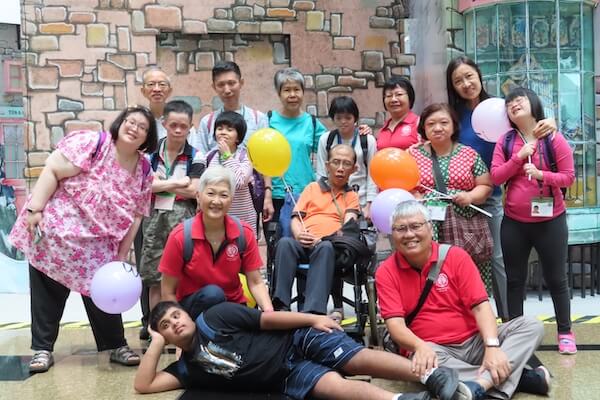 Love, respect, and welcome your neighbour with special needs
2021 Caritas funding serves to empower Mamre Oaks in providing structured yet varied programmes to actively engage adults with intellectual and developmental disabilities (IDD).
Mamre Oaks programmes cover a broad scope of development activities, including:
Sports, games, and exercise
Skilled-based activities, such as cooking and creative works
Social skills and self-confidence development
Addressing self-defence, sexuality, self-care, and finances topics
Time for prayer, reflection, and quiet meditation.
HOW WE MAKE GRANT DECISIONS
Caritas Singapore assesses the needs of our charity member organisations to fund programmes that serve our brothers and sisters in need, regardless of their race or religion. Our grant allocation decision takes into consideration:
Funding gaps for underserved needs
Each charity's funding priorities
Effectiveness and measurable impact of the charity's programmes and services
We announce our grant distribution decisions every year in our Annual Report